AEG – Unprecedented care. Proven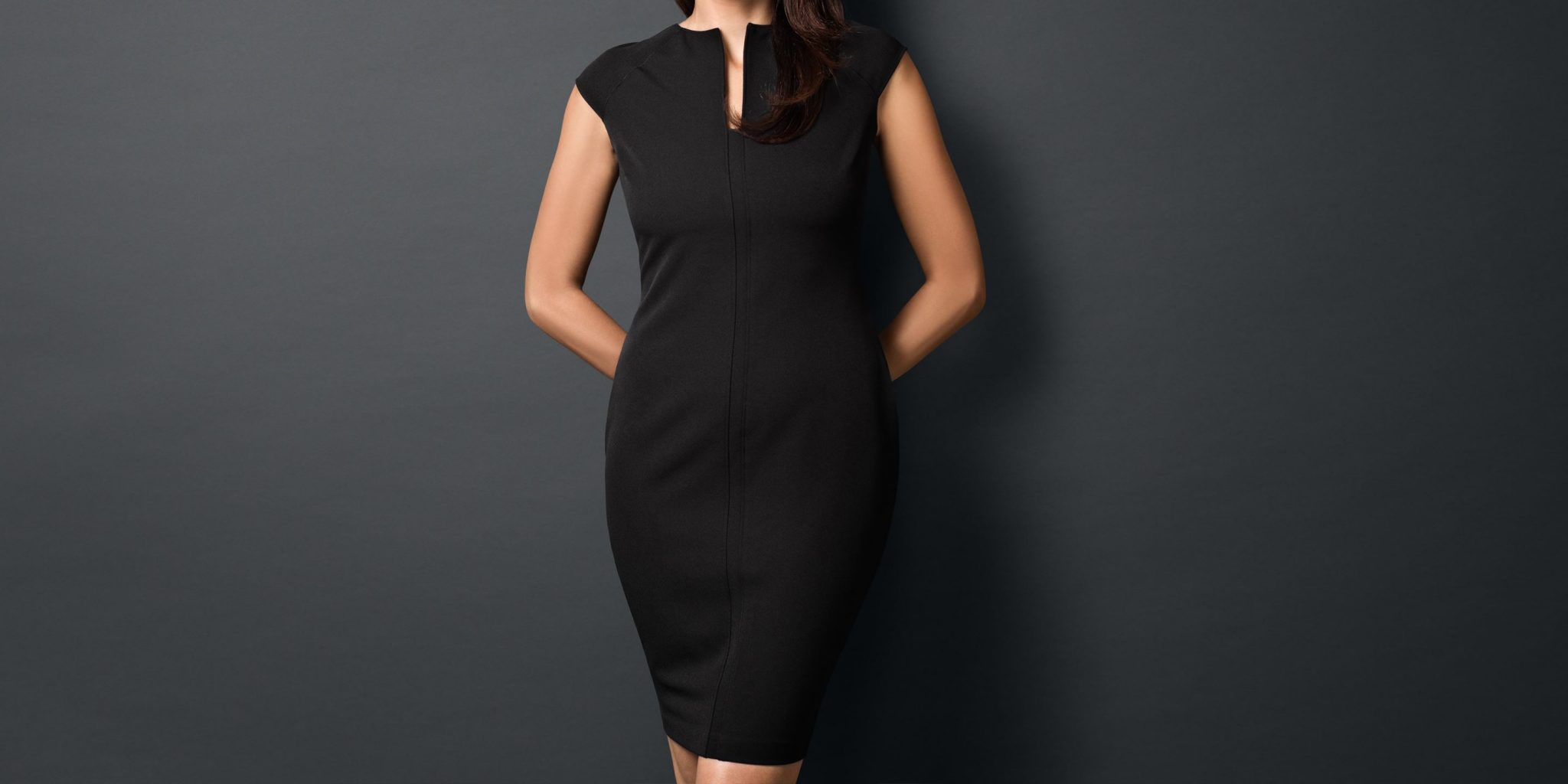 Introducing the new laundry series from AEG. Newly designed care for your clothes. So, if you just imagine putting your favourite and most precious sweater in the washer and imagine trusting your favourite silk dress or shirt in a tumble dryer too. The thought can be quite scary, right? Well no need to feel uneasy about it with the new AEG laundry series. They have not only imagined it, they've done it. Tried and tested. They washed that gorgeous little black dress time and time again. Dried a soft wool sweater over and over and every time they emerge there is no shrinking or fading and nothing other than vibrancy and softness. Sounds good, right? Perfect, crisp, vibrant and soft clothing after every wash, so each garment is the same as the first time you brought them. AEG have redefined what a washer and dryer are and their true purpose. They are designed to be protectors of fabric, defenders of colour and guardians of fibres.
I was flicking through their marketing materials and I couldn't help but get absorbed into this world of new laundry. With their 'little black dress guardian', 'delicate shirt defender', 'sharp shirt defender', everyday classic preserver', 'the wool sweater guardian', the sheer blouse preserver', and the 'everyday quality preserver', I felt like I needed to be a part of this world of laundry. Maybe my cool name could be something like 'the A-City marketing champ' and I could carry pink and bubbly detergent that fights stains. AEG sound like laundry superheroes from a galaxy of soap suds and innovative laundry creations, coming to save every wash with their team of defenders. To be honest, they make want to be a satin garment getting a pamper in laundry heaven and protected by a guardian of the soapy galaxy. Can I be a part of the 'Dream Team'? Imagine that!
Ok so day dreams aside now, let's get serious. With many features that set AEG miles apart from their competitors, their new laundry series has unbeatable unprecedented care for your clothes. It's a new washing experience for us and our clothes.
Designed with care…
AEG's unique innovative design is more than pleasing on the eye. It also conveys superior quality and technical advancement for their new range. They have redefined the door design for greater visibility and reinvented the control panel so all you should do is just turn the dial for an exceptional, first touch experience.
Premium door finish…
Inspired by the electric turbines manufactured at the AEG turbine factory in Berlin.
Balanced design…
A symmetrical Germanic design with a central dial to balance the control panel.
Focus dial…
Real stainless steel insert on the control panel and a premium metal coating on the dial with a distinct physical and auditory 'click' feedback.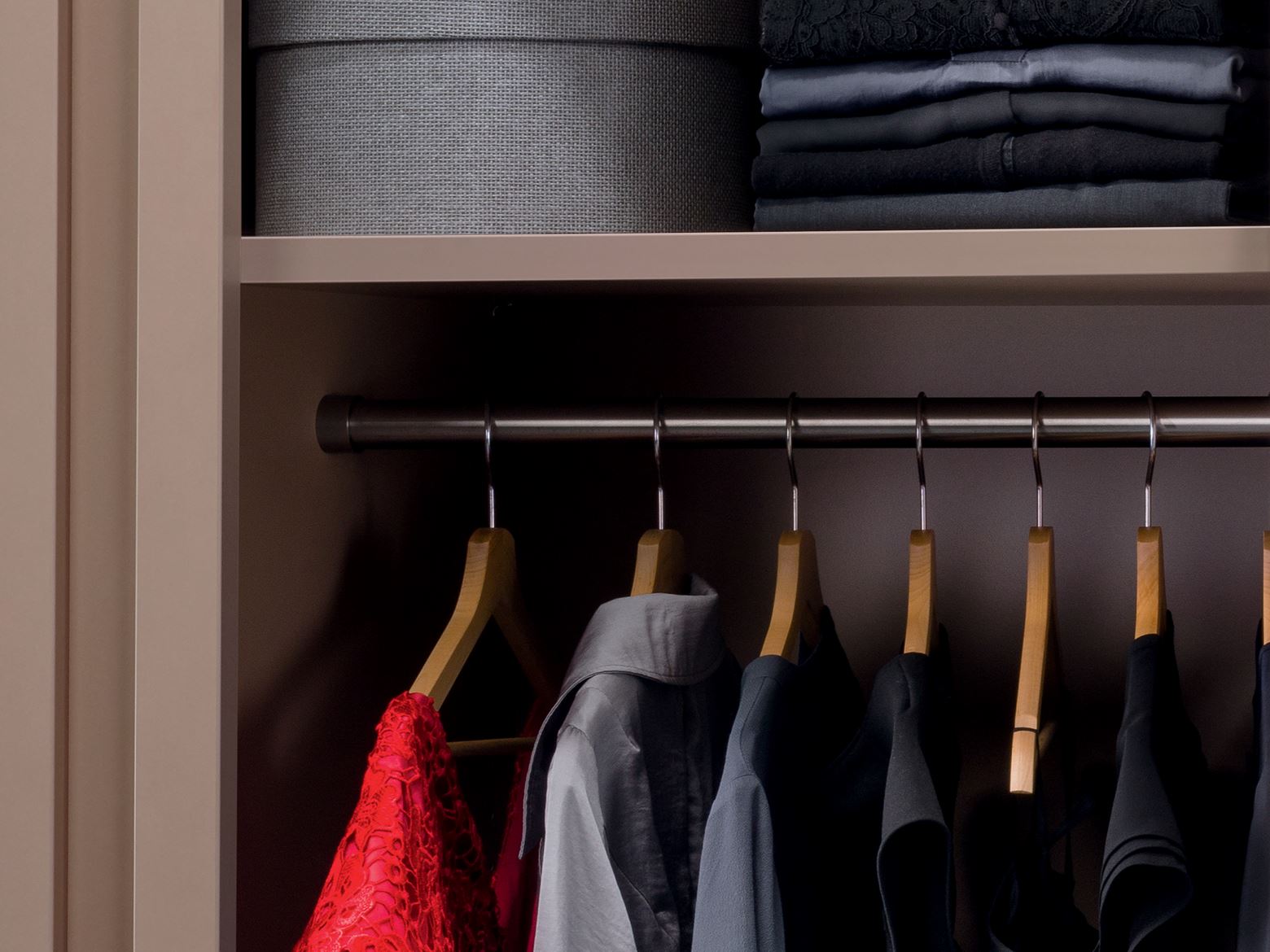 Care without compromise…
When it comes to your favourite clothes we don't want to do anything to compromise their quality. When it comes to the care of our clothes there should be no compromise. The AEG 9000 series washing machines are designed to deliver a thorough clean of a 60-degree wash at just 30-degrees. This puts less strain on colours, so your brights stay much brighter for longer.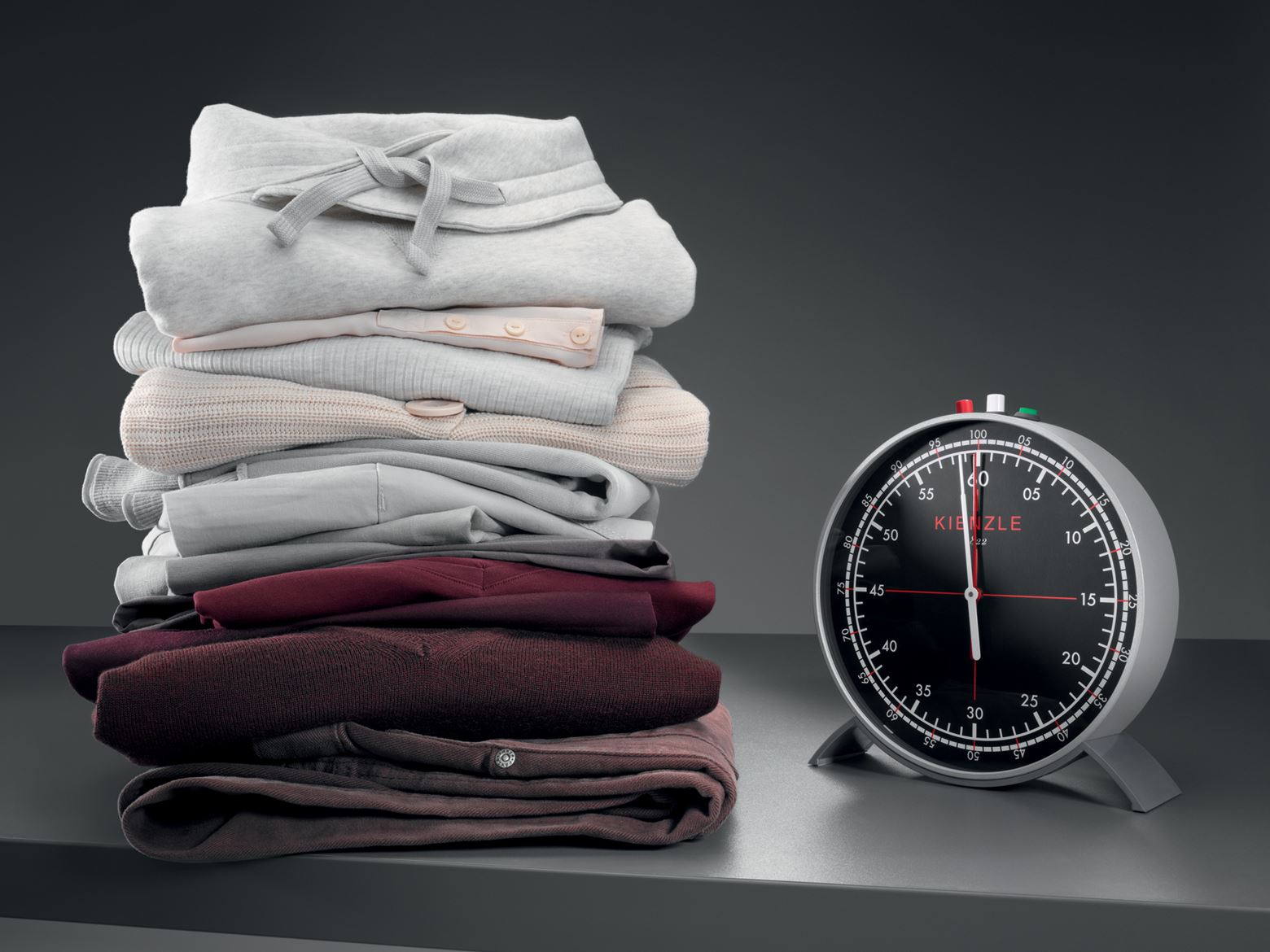 Supreme clean in under an hour…
The 8000 series washing machines, with fast acting OKOMix Technology, come with a new OKOPower washing programme. It takes just 59 minutes and produces outstanding cleaning results with minimal energy consumed during the cycle.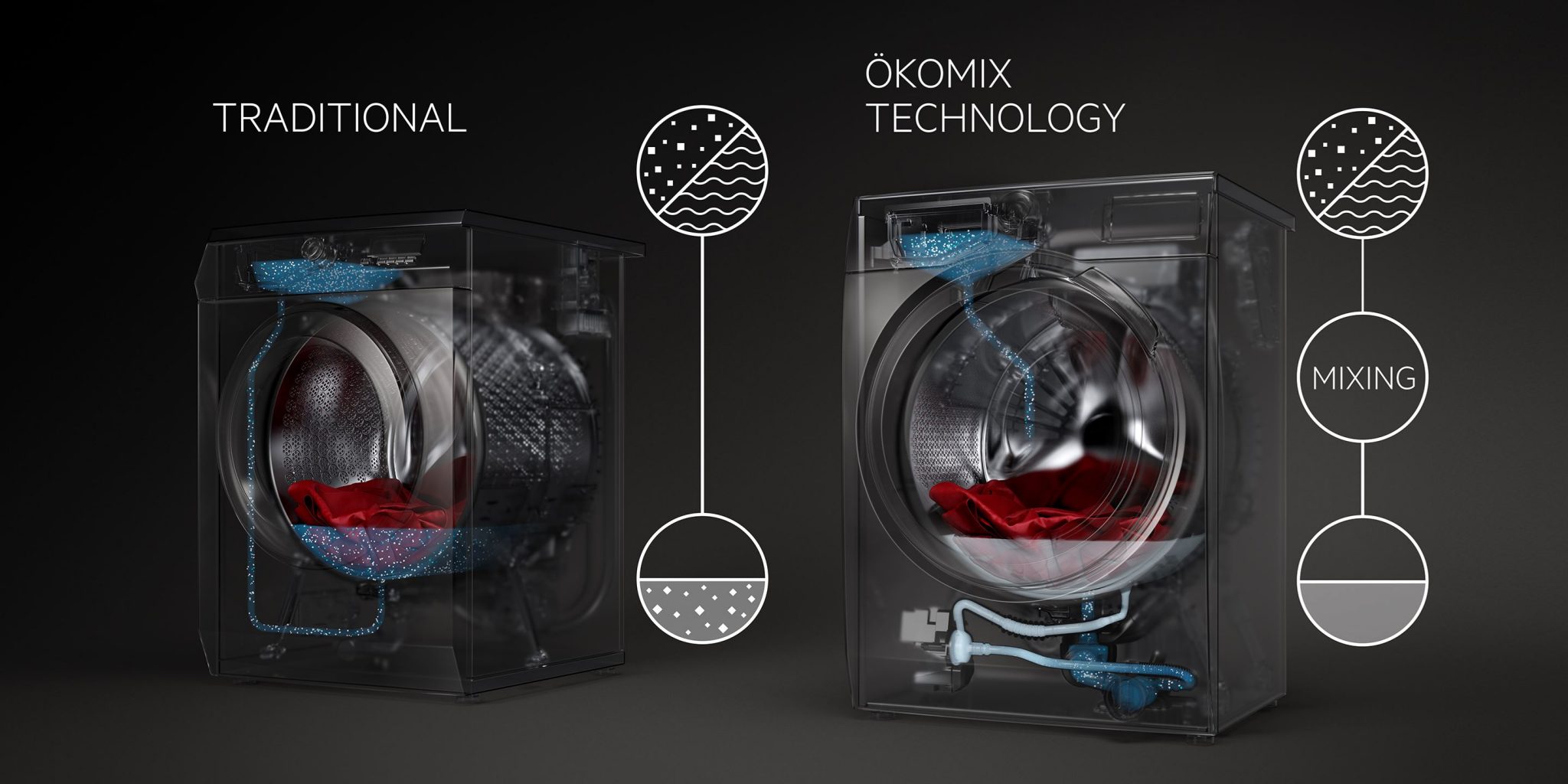 Protect every fibre…
When you treat your clothes well, they will stay as vibrant as the day you brought them. With the AEG 8000 series with OKOMix Technology, it blends detergent with water, followed by fabric softener with water before they even enter the drum. Clever, right? It's the first washing machine technology to distribute detergents and softeners completely evenly. This clever even distribution enables more thorough and immediate cleaning as detergents and softeners reach your clothes fully activated, guaranteeing for the first time ever that every single fibre in your clothing is cleaned and cared for.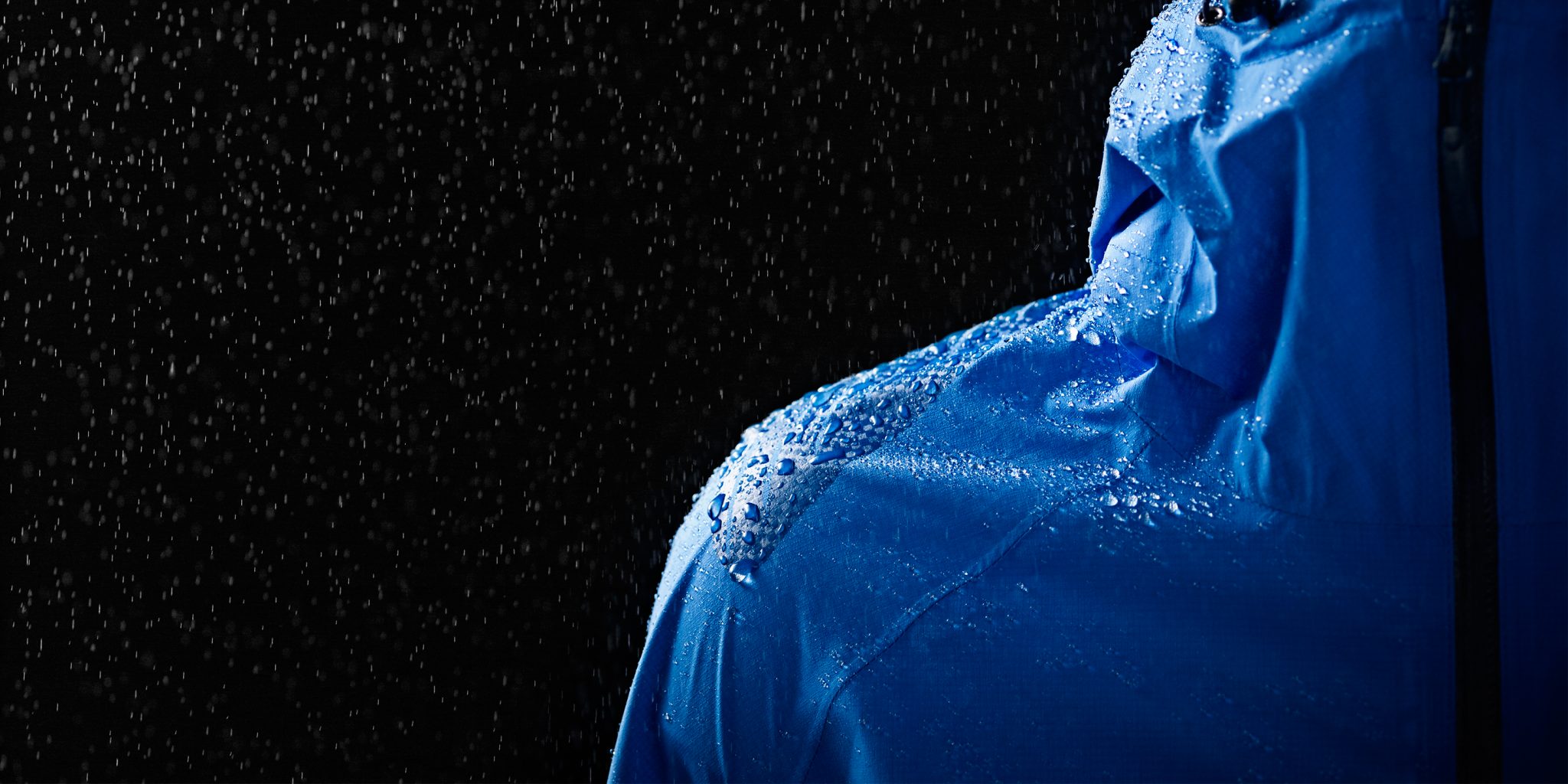 The dream team…
If you pair AEG 8000 series laundry systems together you can enjoy the full benefits of OKOMix Technology and their revolutionary AbsoluteCare system. Discover care so gentle on your clothes it's like hand-washing and flat-drying your softest and most delicate garments with every wash and dry. Even breathable performance fabrics see their water-repellent membranes restored, with innovative new outdoor programs. Colours, textures and fibres are protected like never before. Get the perfect dream team duo for your clothes. Love them as much as they love you.
Saving water and energy…
We all want to save water and save money on our energy bills. We all want to be greener. Well we can now do that. With ProSense Technology in their 6000 series washing machines that automatically measures each load to provide a tailored, precisely timed wash cycle for your clothes you are guaranteed correct detergent dosage and correct water consumption for your wash load.
Crease free, odour free…
AEG 7000 series with ProSteam Technology feature a new PlusSteam option to complete a washing cycle with steam for less wrinkling and less ironing. Your clothing is left refreshed and odour free. At least with this you can get an extra day out of your favourite work dress or suit.
Softer water, kinder clothes…
AEG have advanced SoftWater Technology purifies and softens water before it enters the drum, detergents can work much more effectively at low temperatures, delivering you 60-degree cleaning performance at only 30-degrees. Your colours will keep their intensity wash after wash and black won't fade to grey. So, if you live in an area with hard water, you no longer need to worry about what effect this will have on your clothes.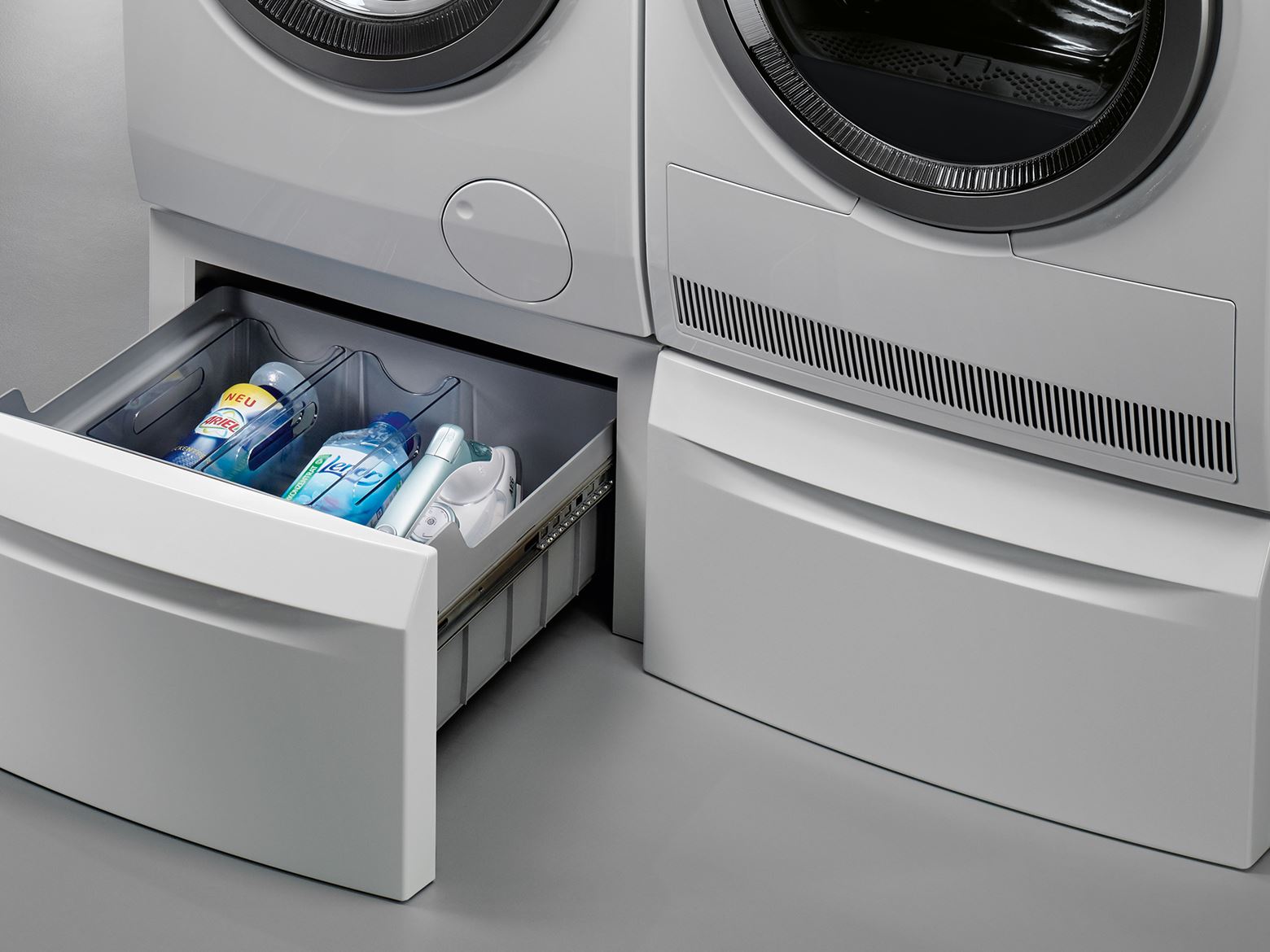 Let's meet the superheroes…
9000 series
Meet the Little Black Dress Guardian…
Most conventional washing machines need high temperatures to activate detergents and clean clothes properly. The SoftWater Technology in the 9000 series washing machines not only purifies but softens water before it enters the drum. So, detergent can therefore work at its best, even at the lowest of temperatures. This means your favourite little black dress will stay black, bold and remain as deep as the day you brought it.
8000 series
Meet the Complete Fibre Guardians…
The fibres of our clothing are incredibly important for keeping our clothes in the same condition we brought them in. Clean and care for every single fibre and tumble dry every delicate stitch. Only the 8000 series with OKOMix Technology and AbsoluteCare system delivers care so gentle, you'd think you had hand washed and flat dried your softest and most delicate garments – from woollens to high performance outdoor gear, every single time.
7000 series
Meet the Gentle Texture Protectors…
Do you hate spending your Sunday evenings ironing a week's worth of shirts? Well, a sharp shirt immaculately washed and finished with steam to reduce wrinkles is the way forward. A shirt blouse perfectly tumble dried with just half the temperature of a conventional dryer is a dream come true. The 7000 series laundry systems bring together ProSteam and SensiDry Technologies to protect the texture, reduce wear and achieving impeccable results in the gentlest way. Finishing the cycle with steam ensures your shirts will have less wrinkles and require less ironing, making life just that little bit easier.
6000 series
Meet the Everyday Quality Preservers…
We all want our everyday clothes to look like new. So why not get that 'just brought' look for longer? The 6000 series laundry systems use ProSense Technology to save energy and time with even the smallest wash load. Making sure your clothes are never over washed and never over dried. Preserving everyday quality, day in and day out. Leaving your clothes looking and feeling like brand new for longer.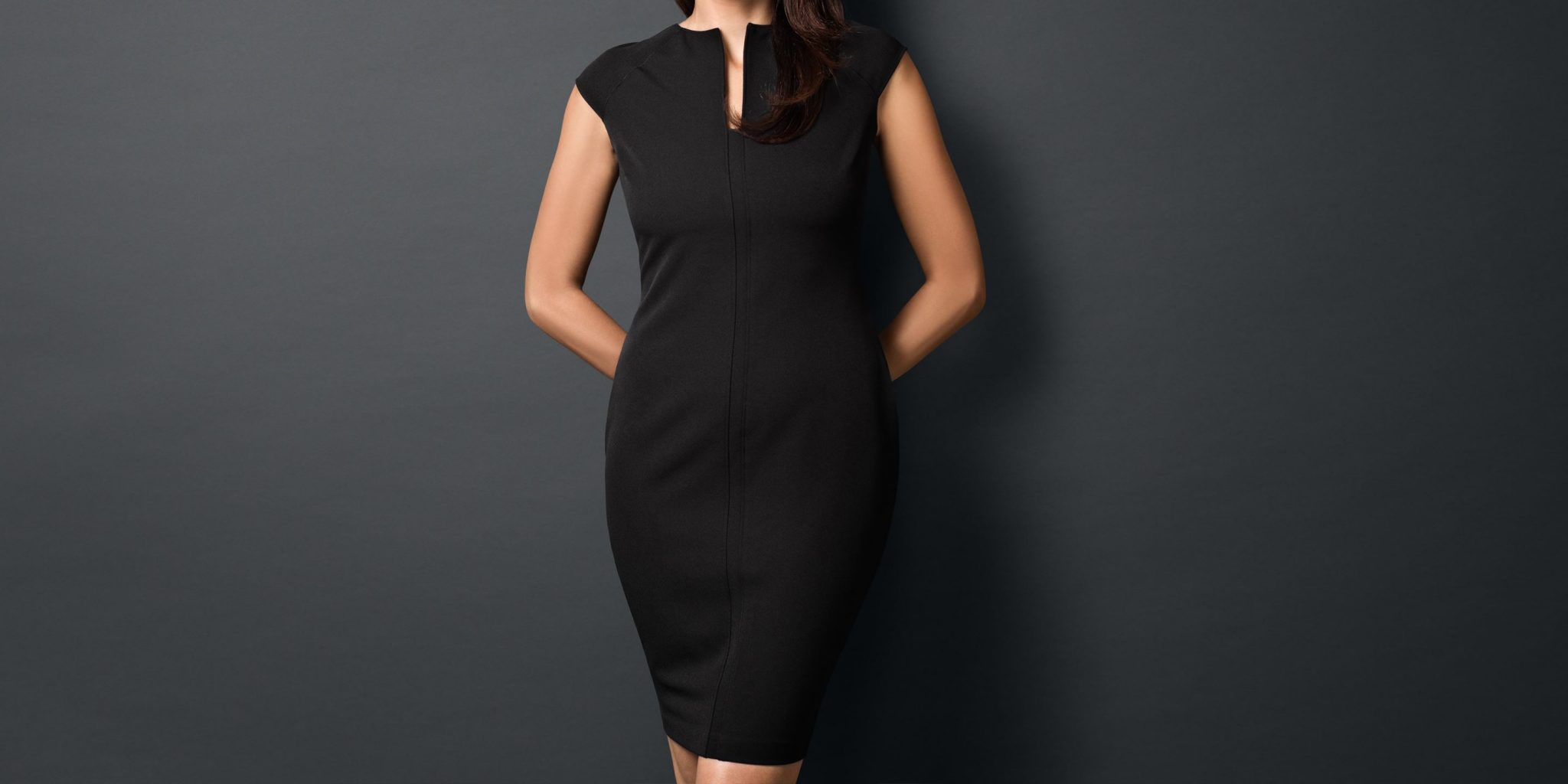 With many more amazing features that set AEG apart from their competitors, I hope this snap shot (well, it's a little more than a snap shot but hey) into their new laundry galaxy of soap suds and innovative laundry creations has made you want to treat your clothes to the best care they could possibly receive.
Love your clothes the way your clothes love you. With no fading, wash after wash. Protect your fabrics. Defend your colours. Guard your fibres.
Unprecedented care for the life of your clothes.
For more information on any of the new AEG laundry models, features and pricing, give a member of our sales team a call. They will be happy to help!
0115 965 1937 🙂