The world of dishwashing has changed, so prepare to be dazzled by the some of the clever features and functions which are now available.
Dishwashers have come a long way in recent years thanks to some major improvements in design, technology and efficiency. With a superb selection of both freestanding and integrated models available you'll be spoilt for choice, and with great features including cutlery trays, wine glass holders and automatic opening doors you're sure to be impressed.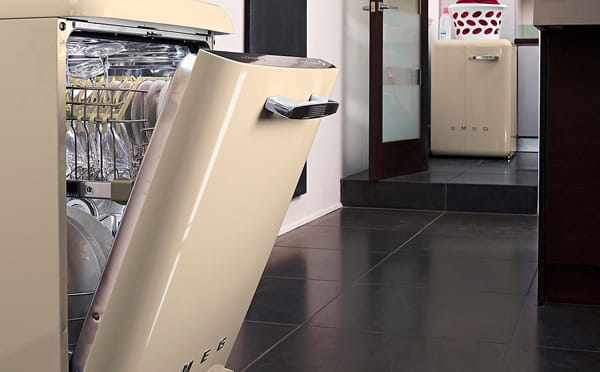 Freestanding dishwashers are a great option for those looking for simplicity and flexibility. They are simple to install under a worktop and easy to disconnect and transport if you decide to move home. The front panel is visible and they come in a range of different colours and styles to suit your kitchen and budget. Depending on the space in your kitchen they are available in both 45cm and 60cm widths.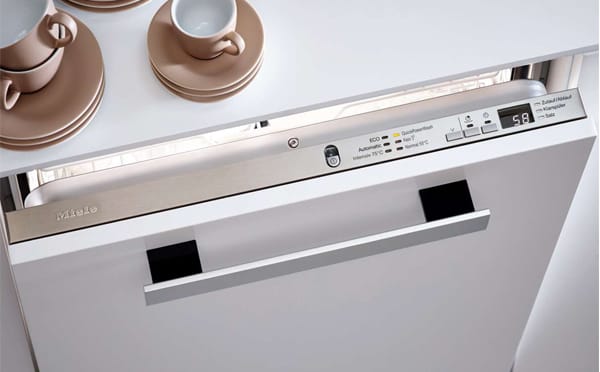 Fully integrated dishwashers are designed to be hidden behind a full height furniture door with a plinth running across the base, allowing you to maintain a seamless look in your kitchen. Fully integrated dishwashers are really easy to operate as the controls are clearly laid out on the top edge of the door and some models have the ability to project their cycle status onto the floor so that you can see how long is left on the programme.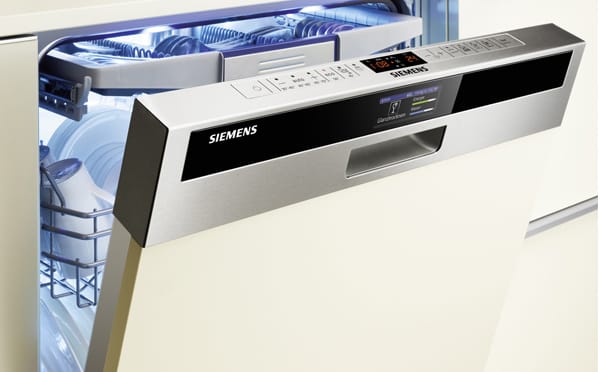 Semi integrated dishwashers or 'drawerline dishwashers' require a shorter height furniture door fitting on the front leaving the control panel exposed. These dishwashers are great for maintaining a seamless look of your kitchen whilst retaining visibility of the dishwasher display and controls. These models are usually used to replace like for like rather than in a new kitchen design.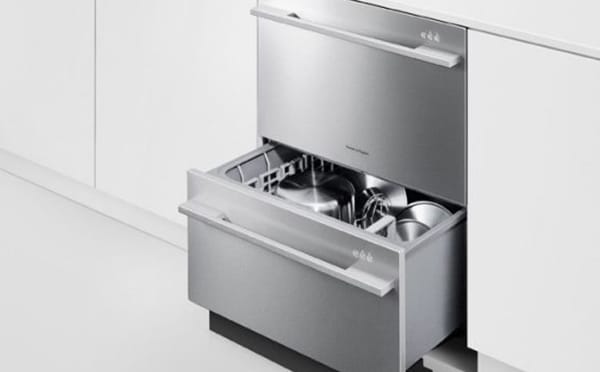 Fisher & Paykel offer the fantastic and unique DishDrawer™ models which are designed to make doing the dishes easier than ever before. These models are available in either single or double drawer options for integration into your kitchen design. The single drawers are ideal if space is at a premium and the doubles offer maximum flexibility allowing you to run two separate wash programmes at the same time. There are different colours to choose from or you can integrate them using furniture door panels to match the rest of your kitchen.