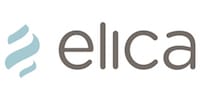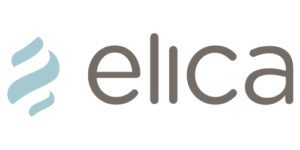 'We are the AIRchitects' -Elica Group President Francesco Casoli
Elica hoods are not only aesthetically stunning but have the functionality needed to purify the air like no other hood on the market. These hoods are incredibly popular amongst our customers and it is obvious as to why. Many of these hoods are the perfect decorative edition to any kitchen, adding elegance, style and innovation. Elica bring to you quality, reliability, innovation and passion.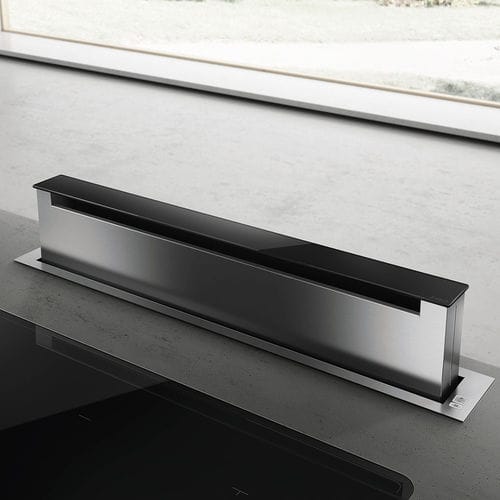 Elica downdraft hoods are the perfect combination of appealing aesthetics and technological innovation. Designed to rise from the work surface at the touch of a button, these Elica downdrafts sit sleek whilst not in use, the perfect look if minimalist is your style. With high performance and efficiency, these downdrafts are a must have essential in your kitchen.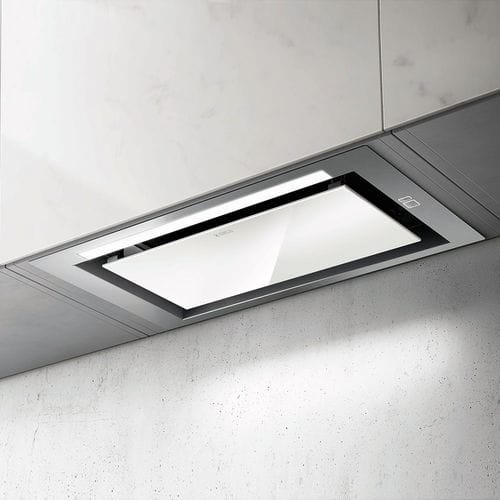 Elica canopy hoods are a popular choice for many kitchens. Mostly designed to be built-in to your cabinetry, usually in the chimney breast or wall unit, but can be built into a false canopy unit to match your kitchen design. These hoods offer brilliant extraction rate and are a great option if you don't want your cooker hood to be a focal point in your kitchen.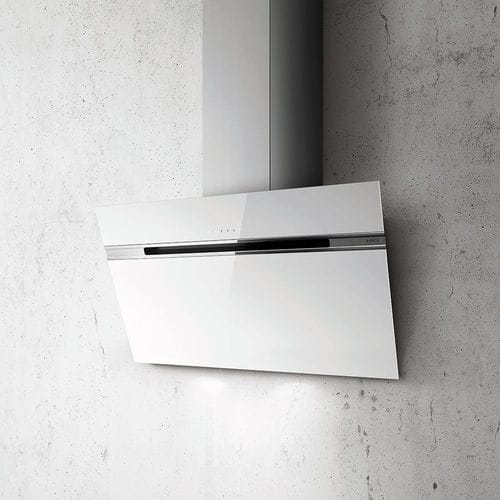 Elica's range of decorative chimney hoods give you the best of both worlds. Fantastic extraction and a stunning focal piece in your kitchen design. Most models can be ducted or recirculated with optional charcoal filters, the choice is yours. Whether you want something super modern, or something a little more traditional, Elica chimney hoods have you covered.
Browse Elica by category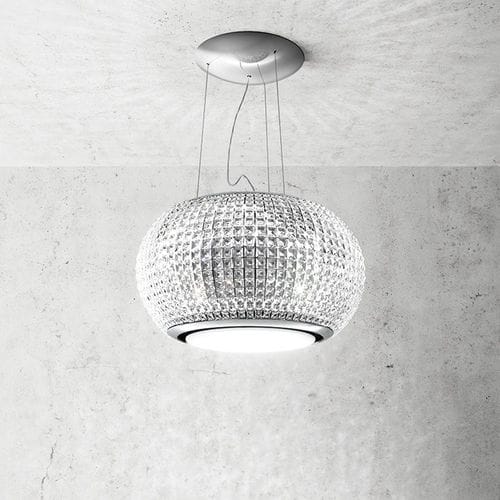 Elica island hoods are in a league of their own. Aesthetically stunning and technologically innovative these island hoods are an essential if you have a beautiful breakfast bar or island unit, creating the perfect focal point. These models are designed to be suspended from the ceiling above your cooking surface and can be ducted or recirculated with optional charcoal filters too.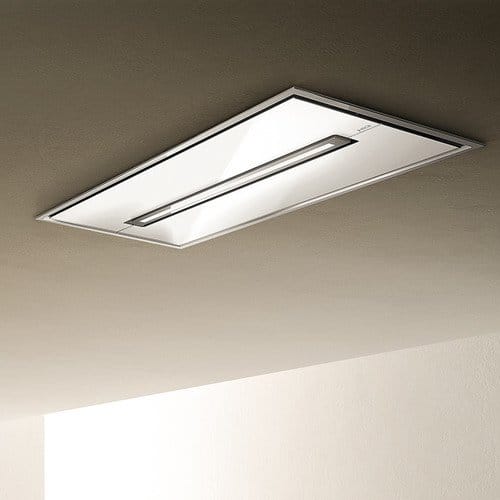 Elica ceiling hoods range from basic to works of art in terms of aesthetics. Designed to sit in your ceiling, these hoods can still add that finishing touch to your kitchen. These hoods are designed for recirculation and come with a charcoal filter. Add something special to your kitchen with these fantastic ceiling hoods from Elica.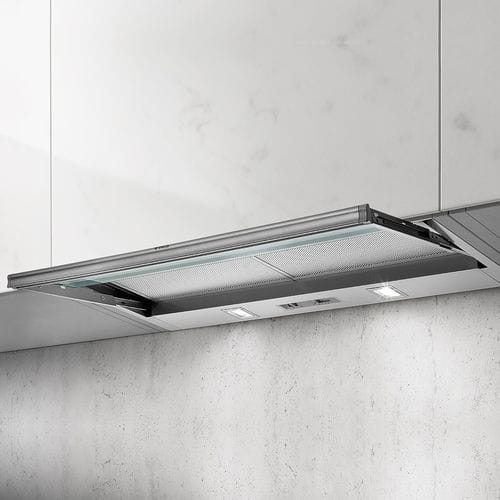 Elica telescopic hoods are designed to be built-in to your cabinetry for ultimate extraction and discretion. If you don't want your hood on show, this is a great option. These hoods fit into an upper cabinet and can be pulled out as needed. So it is only on show when you use it. The perfect option if you like a more discreet design in your kitchen. About Elica
Elica's story is an Italian story that has long crossed over geographical boundaries: Elica is appreciated and recognised worldwide as a symbol of Made in Italy quality, know-how and design, its name synonymous with appliances featuring high-level technology and innovation. Passion, innovative thinking, sharing, energy channelled into constantly achieving new goals: these are the factors that make up the Elica philosophy, experienced and lived through daily in every single phase of production. Elica have a truly beautiful extraction range that suits all kitchen styles, colours and taste. If you want a first class extraction hood that oozes elegance, style and class then an Elica hood is one you should consider. Elica strive to ensure we have the best designed air inside our kitchens with its innovative cooking hoods and new products for air purification and fragrance diffusion, Elica is its first architect.
The stunning Elica NikolaTesla is an induction hob and cooker hood in the same appliance. The first Elica cooktop with a fully integrated air suction system. Stunning in design and built with the latest innovative technology, the NikolaTesla is the perfect choice for anyone who loves thinking outside of the box. The central fan, integrated unobtrusively into the cooktop, ensures high performance, practically silent operation and superb energy efficiency (class A rating), improving air quality and comfort in the kitchen. 
The extractor communicates perfectly with the induction hob. As it receives information about each cooking zone, it automatically adjusts suction power and speed leaving you odour and steam free so you can completely concentrate on cooking. The NikolaTesla has been designed to fit any type of living space. Every kitchen must have one!
Meet the exquisite Elica Cirrus. In white glass with stainless steel, it could be mistaken for a stunning piece of art. With 3 speed settings plus boost, controlled by remote control, this will clear a steamy kitchen extremely quickly. 2 LED strips illuminate the cooker below, bathing it in an aura of light. Elica have delivered something really special here.
This extractor hood from Elica offers new design solutions in kitchens with a minimalist style. Sleek offers excellent performance, with extraction up to 600m³ per hour. Available in stainless steel and stainless steel/white glass finishes, with LED diffused lighting and touch controls. The Sleek is elegantly enclosed in the cabinet. It's available in 52/73cm wide.
This superb chimney style cooker hood from Elica boasts a 625m³/645m³ per hour extraction rate. This unit is designed for ducted extraction but can also be used for recirculation with optional charcoal filters. Available in 90cm or 60cm and finished in the choice of stainless steel, white or black it will create a real focal point in your kitchen.
Elica have an array of stunning cooker hoods in a wide variety of styles, sizes and colours to suit all kitchen palettes. Not sure what style you are after and want to view them all together? Click the below button to view all the Elica options available to order…