Miele hobs fit seamlessly into any kitchen, teamed up with a stunning oven they make the perfect cooking duo. Whether you require a ceramic, induction, gas or domino hob, you can rest assured you are getting nothing but quality. All Miele hobs boast innovative features designed to make cooking safer and more enjoyable, so your cooking experience is at its best every day.
Highlights of the Miele Hobs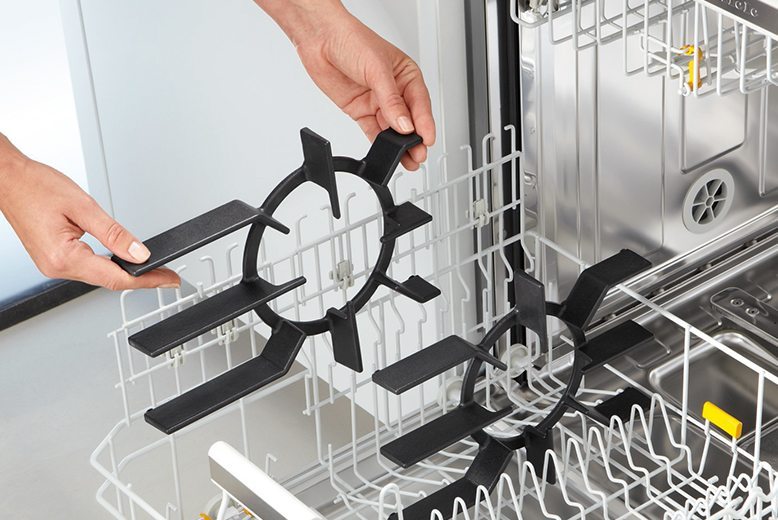 ComfortClean pot rests
Efficiently protects and makes cleaning easier
Miele gas hobs are equipped with pot rests which can be cleaned in the dishwasher. This makes cleaning the Miele gas hob and the continued use of the appliance particularly easy and saves time.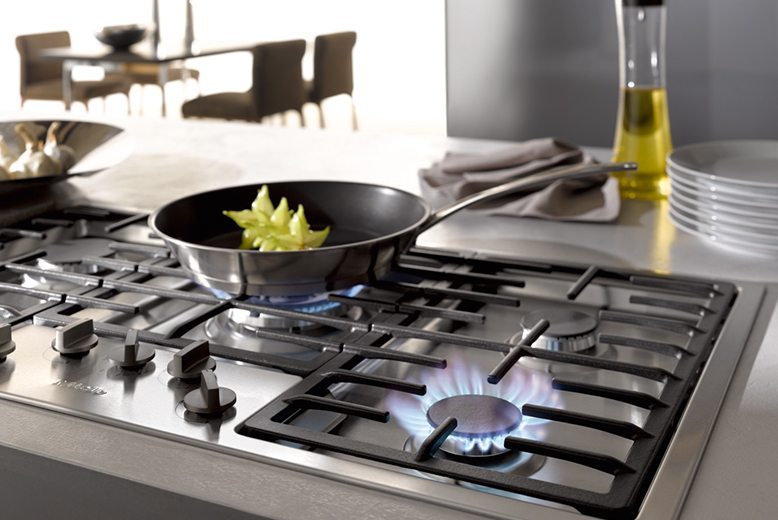 Gas hobs with electric controls
The innovative 
Miele gas hobs with electronic controls offer even more safety and convenience: Quick-Start ensures accelerated ignition, GasStop & ReStart ensures automatic reignition in case of flame failure. Some of these hobs also feature a kitchen timer as well as a heat and residual heat indicator.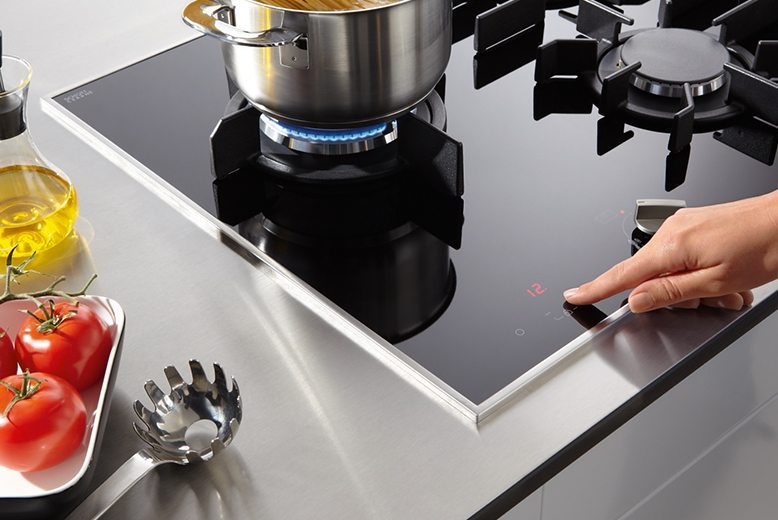 Minute Minder
Perfect timing for each flame
The hob minute minder (for gas hobs) helps to make everyday life in the kitchen more relaxed. You can set a different time for each burner. Once the time has elapsed you will hear an acoustic signal which lets you know that your food is ready. So cooking just gets easier.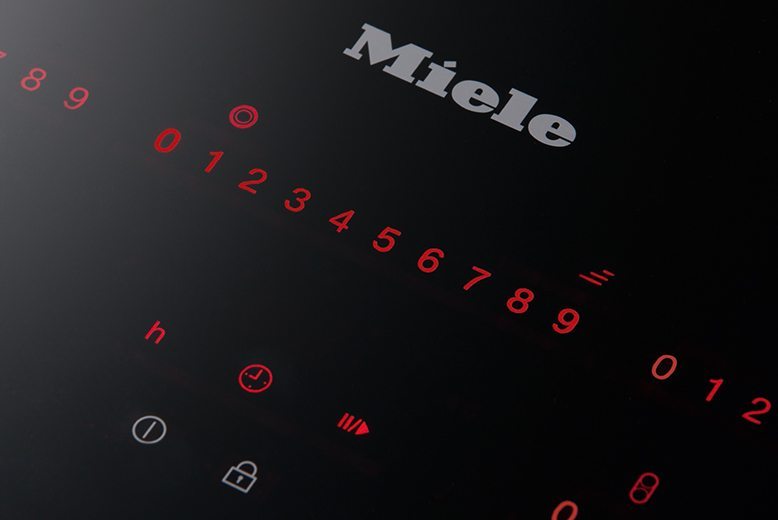 Programmable Options
However you need it
Basic hob settings can be easily adapted to individual needs. For example, the response speed of the sensors can be changed.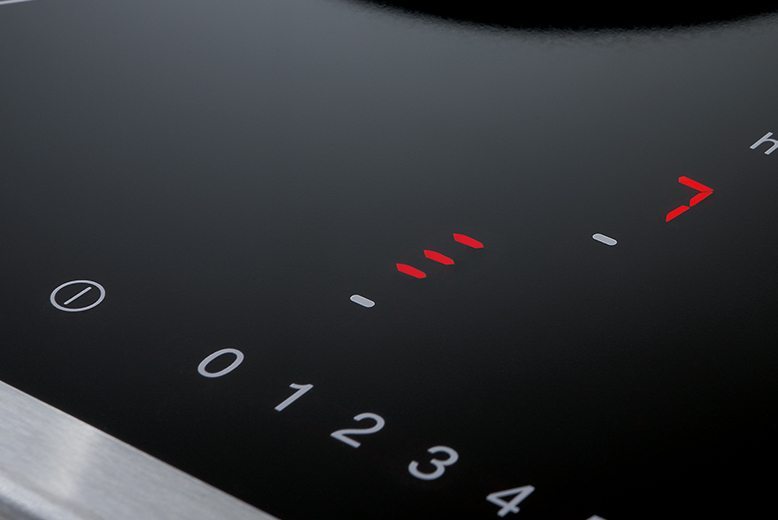 Residual Heat Indicator
Absolutely safe
Miele hobs have a residual heat indicator for every cooking zone. It reminds you not to touch a hot cooking zone or to place any heat-sensitive items on it. Also, it enables you to use the residual heat in order to save energy.
Note that not every appliance has every feature shown – see the individual product details to determine which features apply.